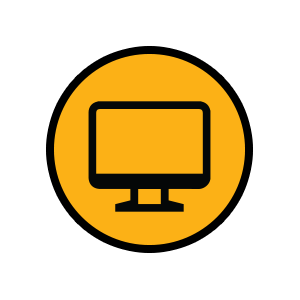 Online
These Complex Experiences are designed to play on your own or with friends!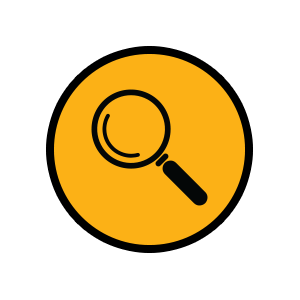 For Rent
Full 'escape room' problem solving games… In a convenient and portable solution.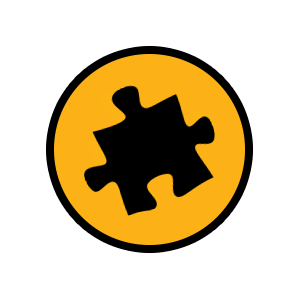 To Buy
Games with physical components that are yours to keep and play again and again!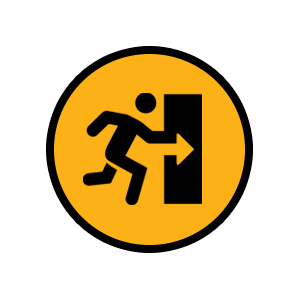 Rooms
Work together to explore the space, solve the puzzles and escape the room!
While we would love to welcome you into our space we must pause on these experiences until it is safe to resume.
If you're planning on returning to Complex Rooms when we reopen we encourage you to purchase a gift certificate so that we can continue to offer our rooms and games.
Thank you all for your problem solving, support and we look forward to welcoming you again soon.